V-Ray 3.x for SketchUp Commercial (1 x Workstation License with 10 x Render Nodes)
---
V-Ray 3.x Workstation for Sketchup+ 10Render Node 3.x licenses (1 WS + 10RN)
V-Ray 3 is the smartest and fastest rendering solution for SketchUp. Its twin-engine rendering architecture is built to take full advantage of the latest CPU and GPU computing technology. With a full suite of creative tools, V-Ray can render anything and everything š¬ '¬œ from quick design models to the most detailed 3D scenes.
what's new in this Release:
New UI
Introducing a redesigned, designer-friendly user interface for faster workflows.
Material library
Select from over 200 drag and drop materials to speed up your next project.
V-Ray Swarm
Introducing a powerful, scalable distributed rendering system that's simple and fast.
Denoiser
Automatically remove noise and cut render times by up to 50%.
One-click VR
Render VR-ready content for popular virtual reality headsets.
Section cuts
Easily create quick cutaways and section renders with V-Ray Clipper.
Aerial perspective
Quickly add realistic atmospheric depth and haze.
Grass
Create realistic grass, fabrics, and carpet with V-Ray Fur.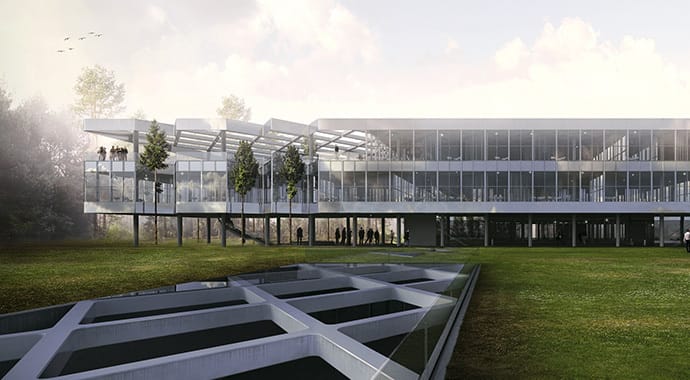 © Piotr Zielinski
POWERFUL PROFESSIONAL RENDERING
Render high-quality, high-resolution images and animations.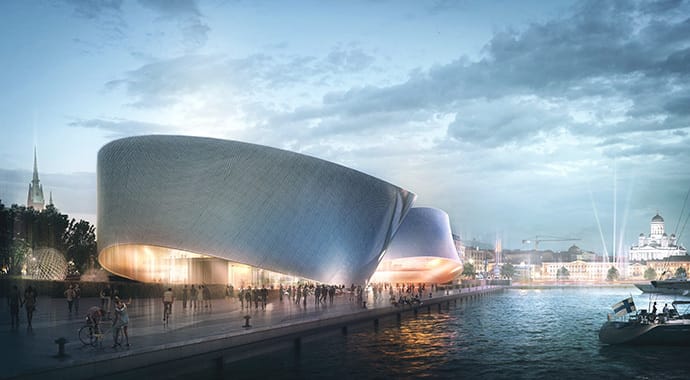 © Piotr Zielinski
INTERACTIVE LIGHTING, MATERIALS & RENDERING
Fine tune lights and materials interactively while you render.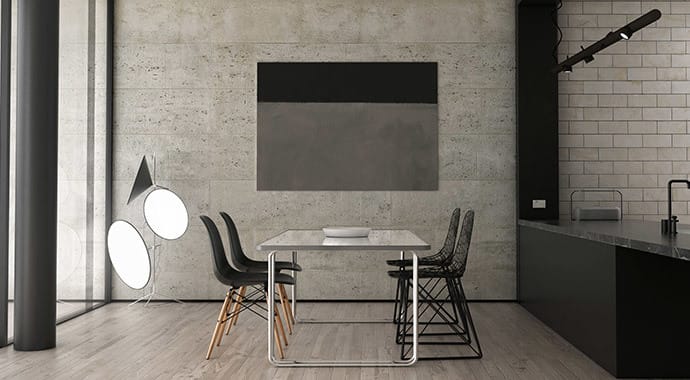 © Javier Weinstein
GLOBAL ILLUMINATION
Create photoreal interiors with powerful and fast global illumination methods.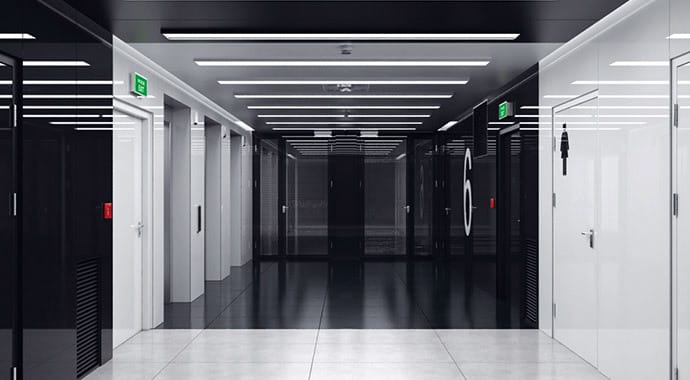 © Piotr Zielinski
ACCURATE LIGHTS
Render natural and artificial lighting with a wide range of light types, shapes and controls.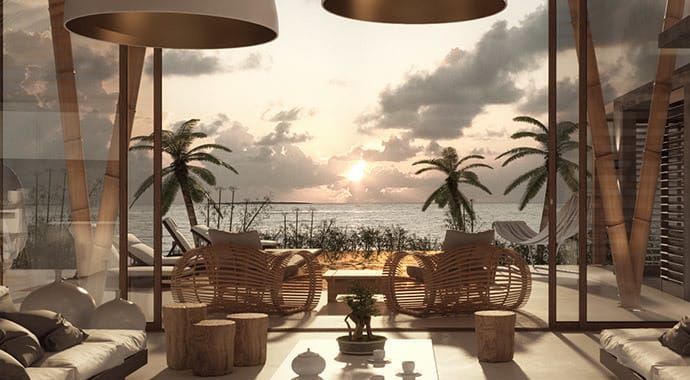 ©LAB Visualizacion
ENVIRONMENT LIGHTING
Light scenes using a single high-dynamic-range (HDR) environment image.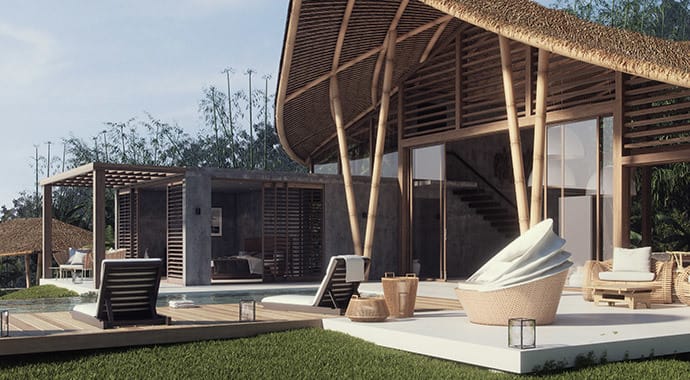 © LAB Visualizacion
PHYSICAL SUN & SKY
Simulate realistic daylight scenarios for any time and any location.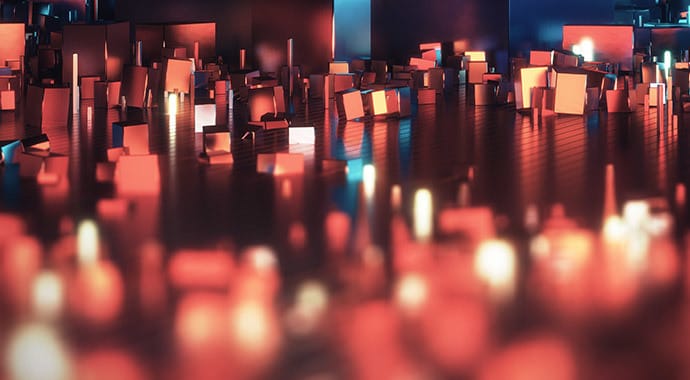 © LAB Visualizacion
REAL-WORLD CAMERAS
Work like a photographer with real-world camera controls for exposure, white balance, depth of field and more.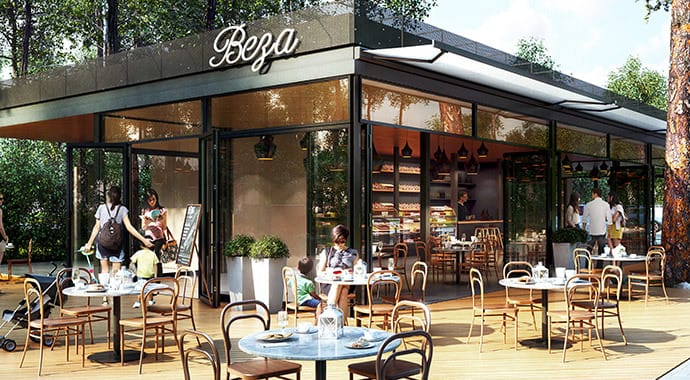 © Piotr Zielinski
PHYSICAL MATERIALS
Create great looking materials that look exactly like the real thing.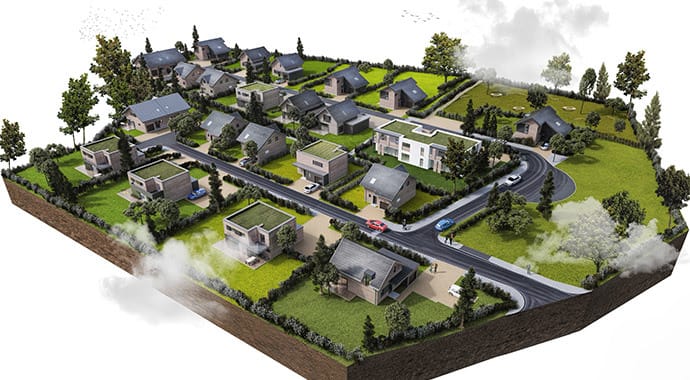 © Archilime
PROXY OBJECTS
Add highly-detailed models like grass, trees and cars as V-Ray proxy objects.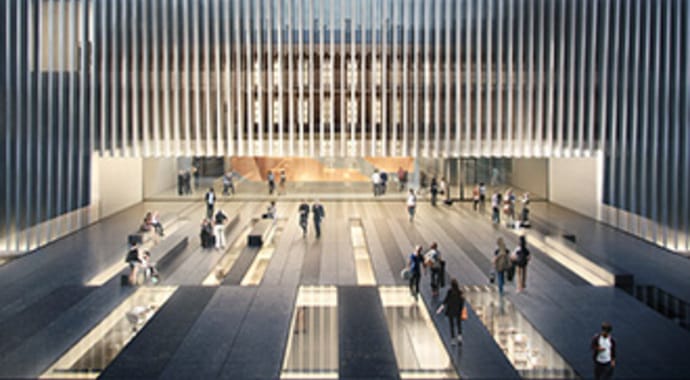 © Piotr Zielinski
DISTRIBUTED RENDERING
Use the full power of multiple computers working together to render a single image.
---
We Also Recommend